The First Episode is Here!!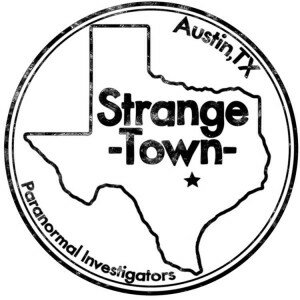 That's right, you heard correct.
The time has come, Strange Town is proud to present to the world our first episode, "The Grandfather Clark".
Be sure and visit the episode page to find out more information and watch bonus material, or just go ahead and watch episode 1 below!
We have more episodes in the works, so please check back often or keep up-to-date by following us on Facebook, Twitter, or YouTube.
Strange Town Team
-Billy Driver
-Mark Morrow